Obviously not one for those with severe joint problems, but foam rolling seems to work on some on the areas which we have problems with. My physio suggested rolling a tennis ball between my back and a wall which perhaps works on similar principles.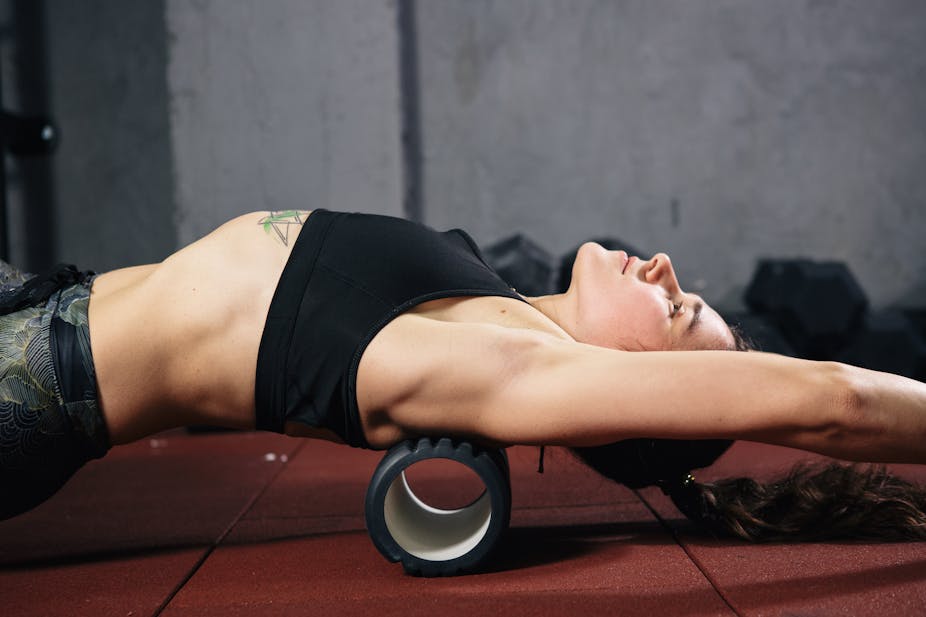 For years, it was regarded as a way of releasing tension from the soft connective tissue known as fascia that forms a kind of matrix around the entire human body – including muscles, bones, organs and nerves.

Researchers have become sceptical about this, however: given the amount of force required to manipulate the fascia, many think it more likely that the pressure applied by foam rolling may be acting on the nervous system instead.
https://theconversation.com/does-foam-r ... 1528902864